So excited to announce that we will be launching our new Spot Erase product soon, join our mailing list...
Unsure of what to buy a friend or loved one about to undergo surgery? We have the perfect solution, gift vouchers or a subscription to our award winning silicone scar therapy to help minimise post surgery scars.
A gift they will thank you for!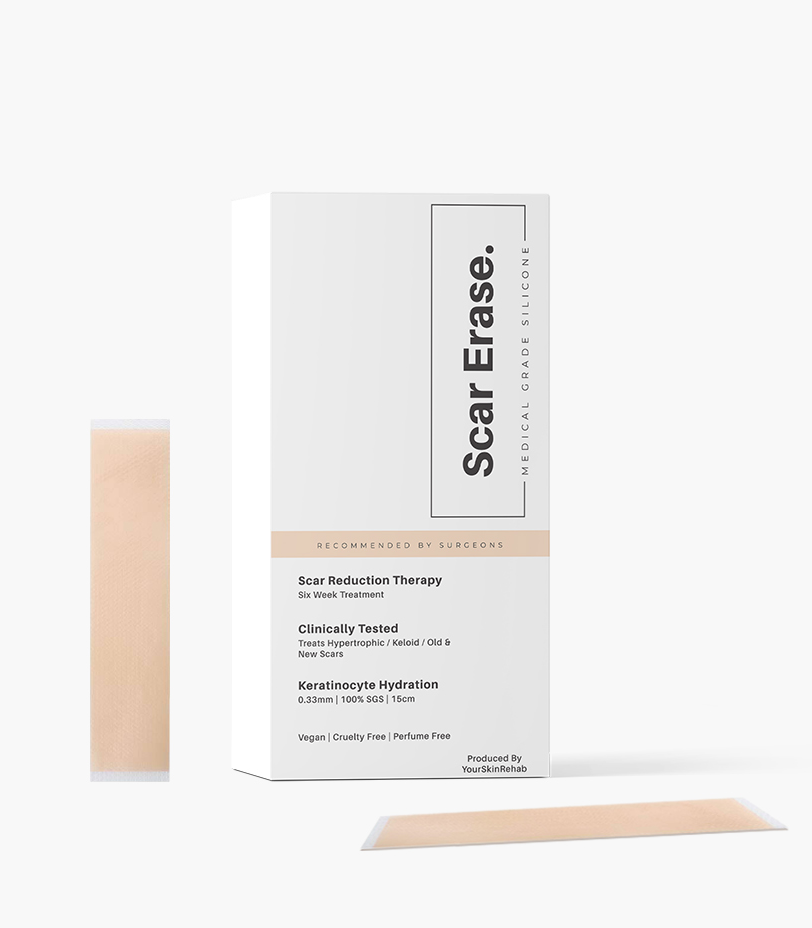 Our Success Stories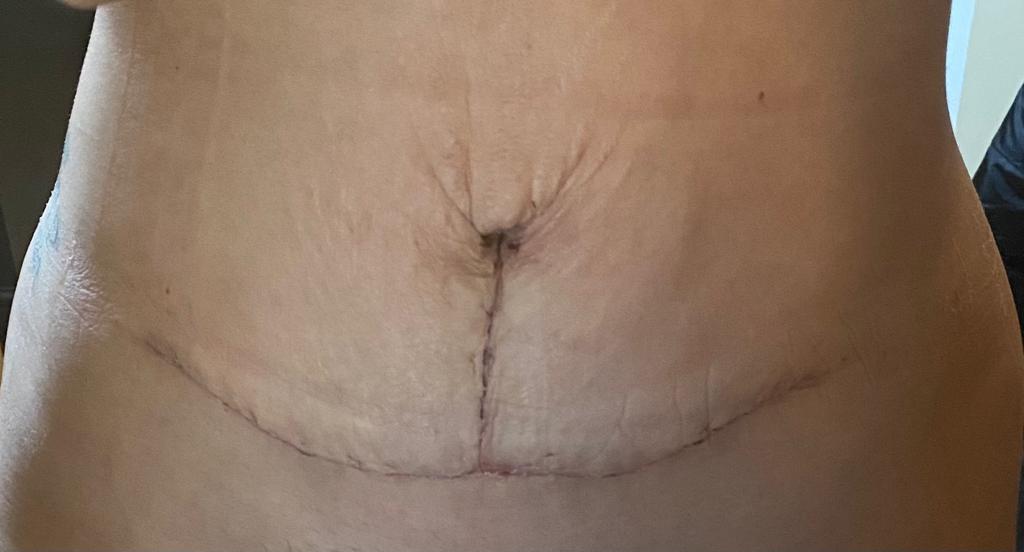 In 2020 I had a tummy tuck and this is how it went… I have big babies! My largest baby was 10lb 5...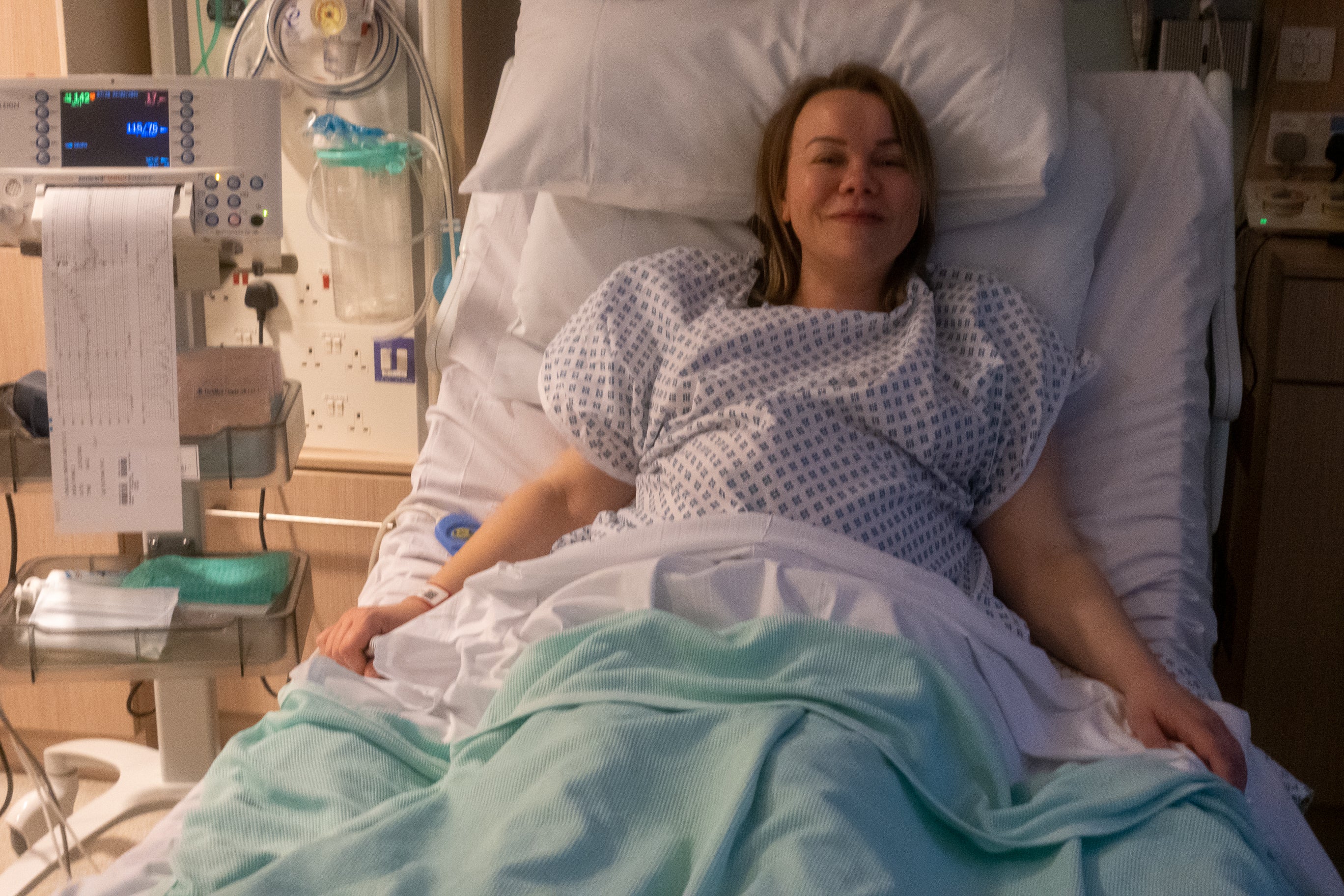 In 2020 in the middle of the pandemic we received the wonderful news that we were finally expecti...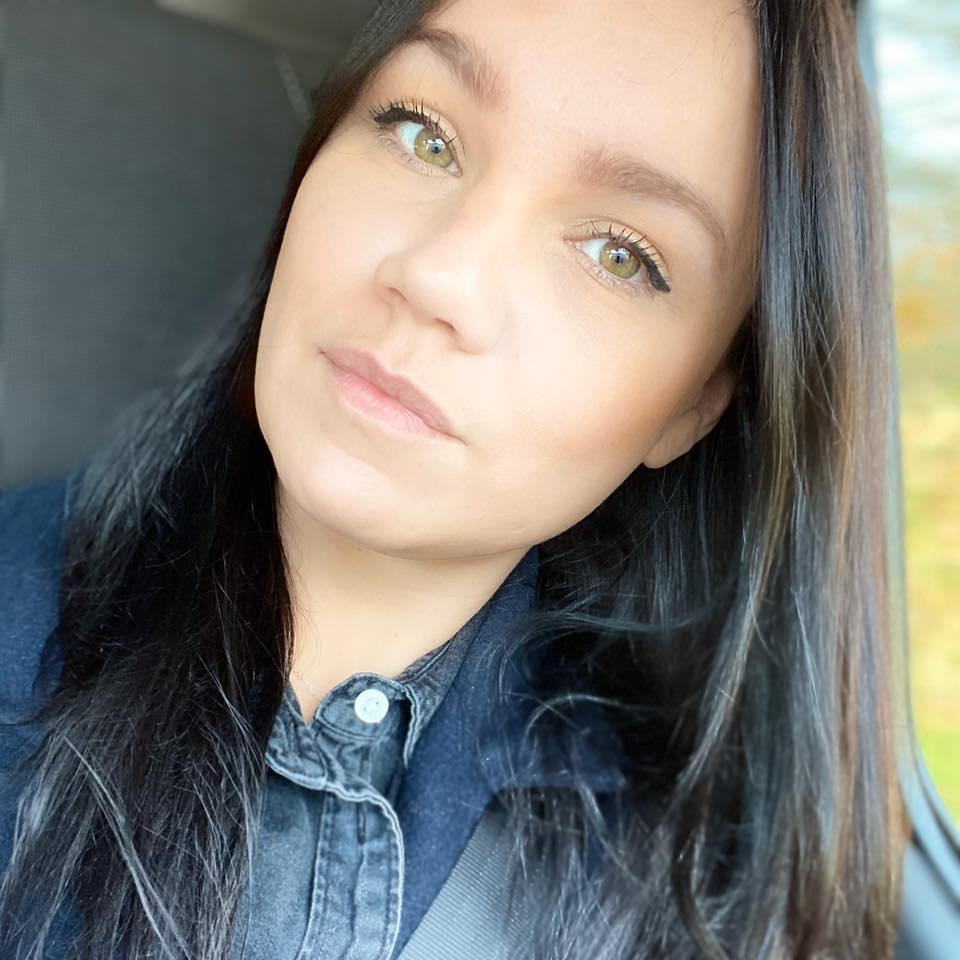 Scars are, of course, a beautiful mark of history on our bodies and I'd personally love to welcom...