So excited to announce that we will be launching our new Spot Erase product soon, join our mailing list...
Our well loved product
Scar Erase.
Is clinically evidenced to help reduce the appearance of scars. Silicone scar reduction therapy is the number 1 recommended treatment to help flatten and reduce the appearance of Keloid and Hypertrophic and both old and new scars.
The Wonders of Silicone:
For more than 30 years, silicone has been used to heal scars. In fact, topical silicone therapy is typically
regarded as the first line of treatment in the cosmetic surgeon's therapeutic arsenal.
Several studies have been carried out to test the efficacy of silicone treatment for six months, and the results are:
86% reduction in scar texture
84% reduction in scar colour

68% reduction in scar height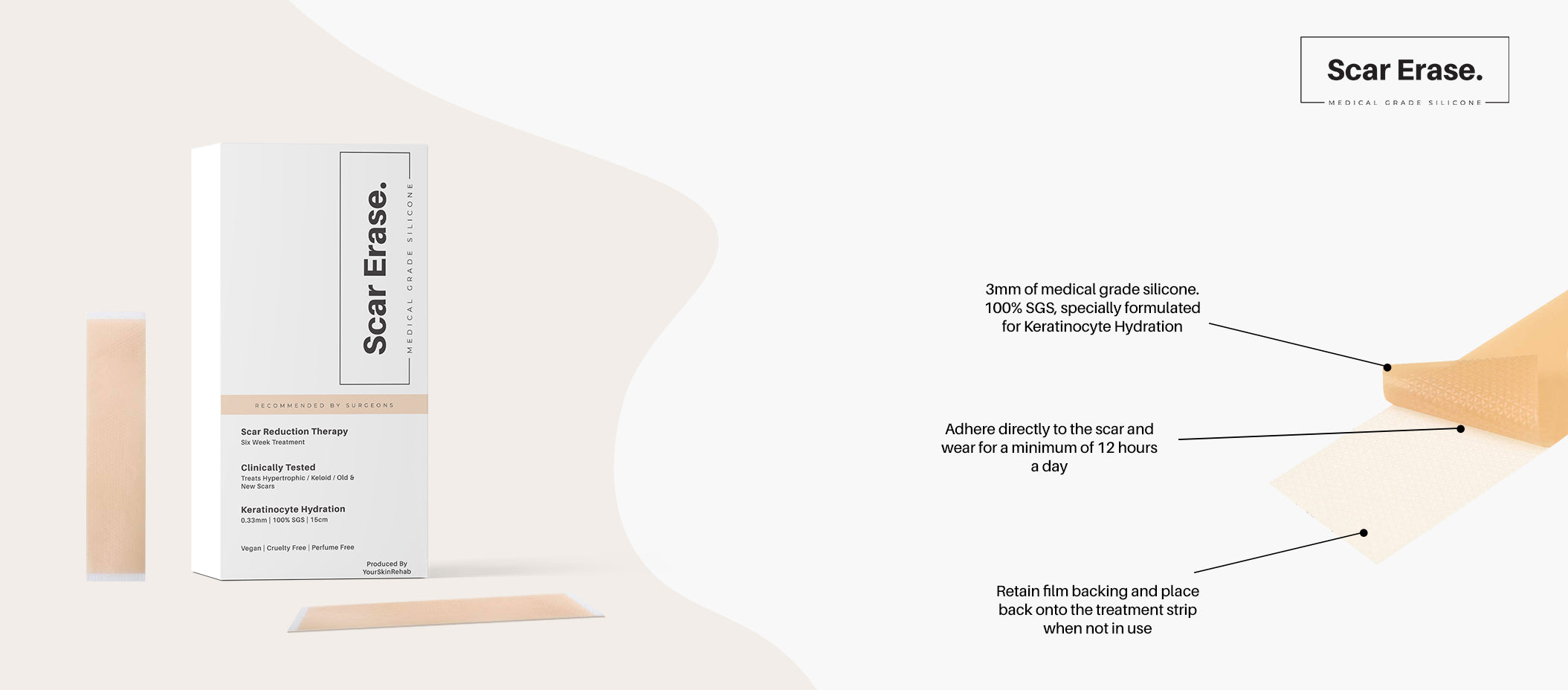 Success Stories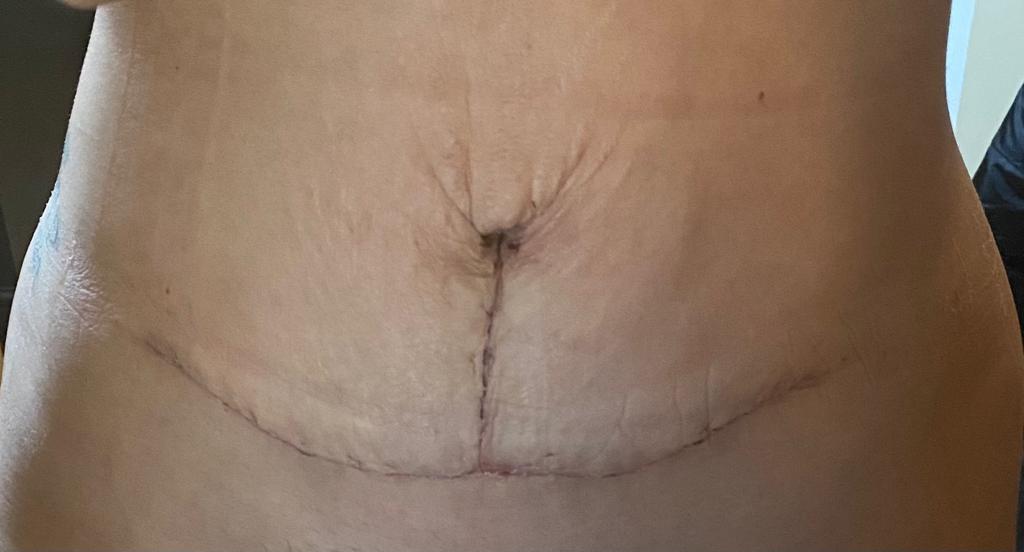 In 2020 I had a tummy tuck and this is how it went… I have big babies! My largest baby was 10lb 5...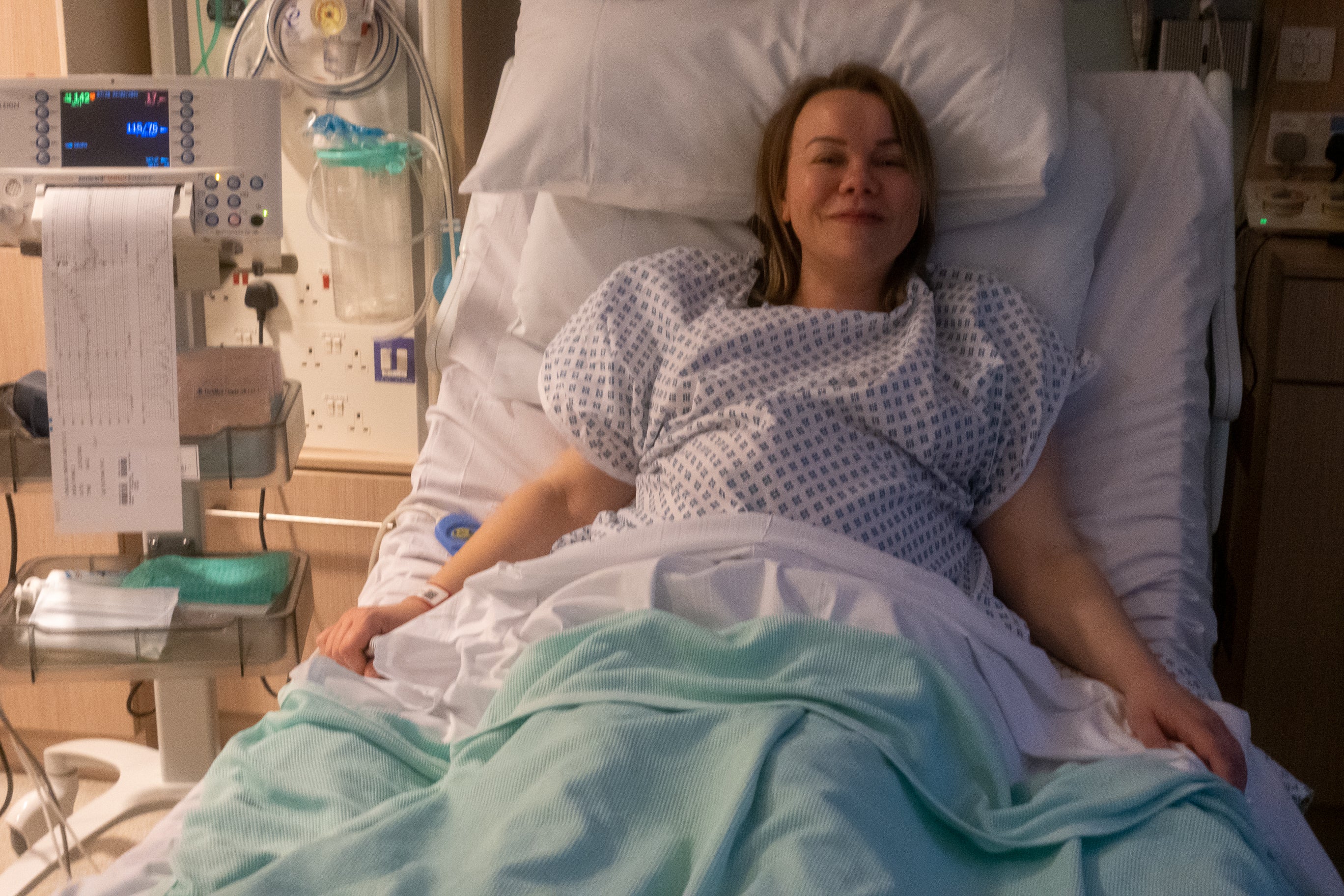 In 2020 in the middle of the pandemic we received the wonderful news that we were finally expecti...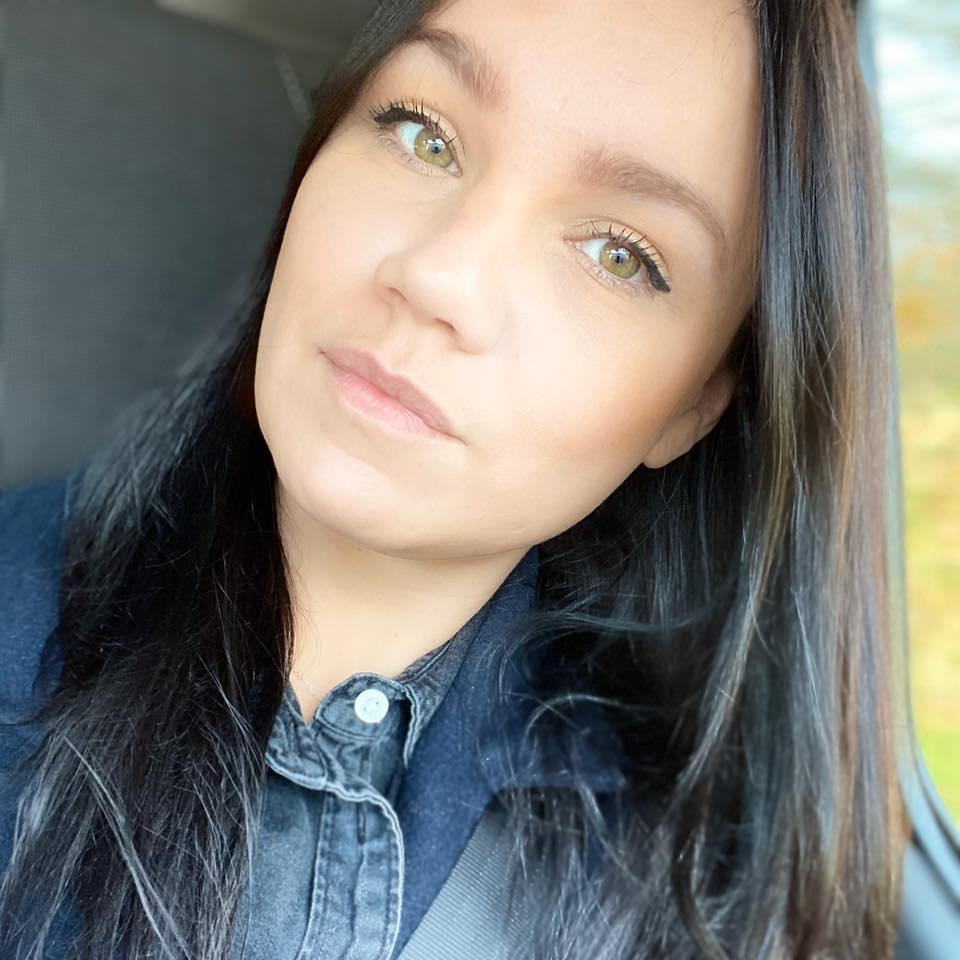 Scars are, of course, a beautiful mark of history on our bodies and I'd personally love to welcom...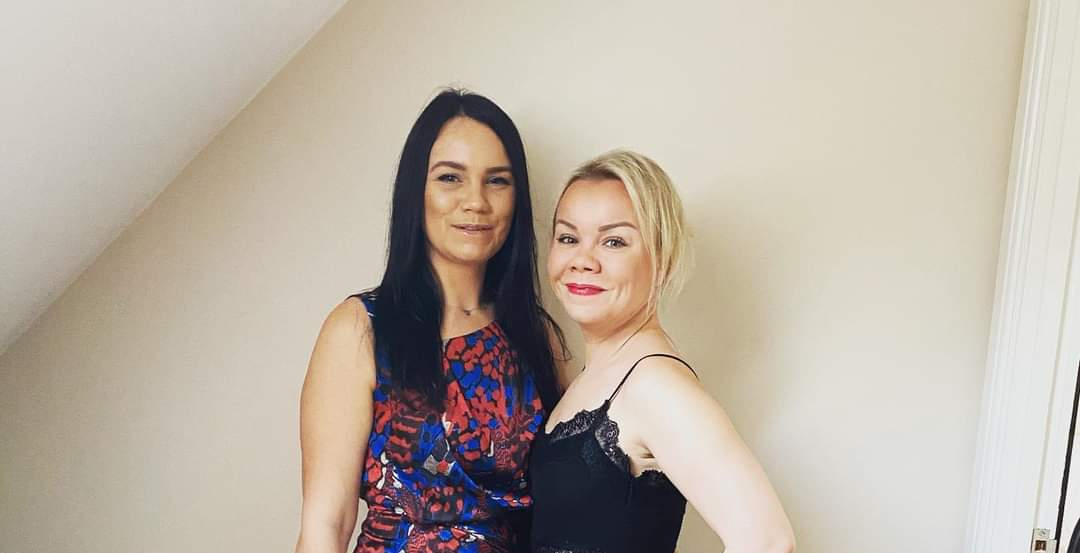 A Bit about the founders
Laura & Sammie
Two sisters on a mission!
Having had multiple children and subsequent surgeries between us (see our blog for more details), we trialled and errored our way through a number of products to help minimise our surgical scars. We finally found a solution that worked for us and lo and behold Scar Erase was born.