So excited to announce that we will be launching our new Spot Erase product soon, join our mailing list...
I discovered silicone as a scar treatment and never looked back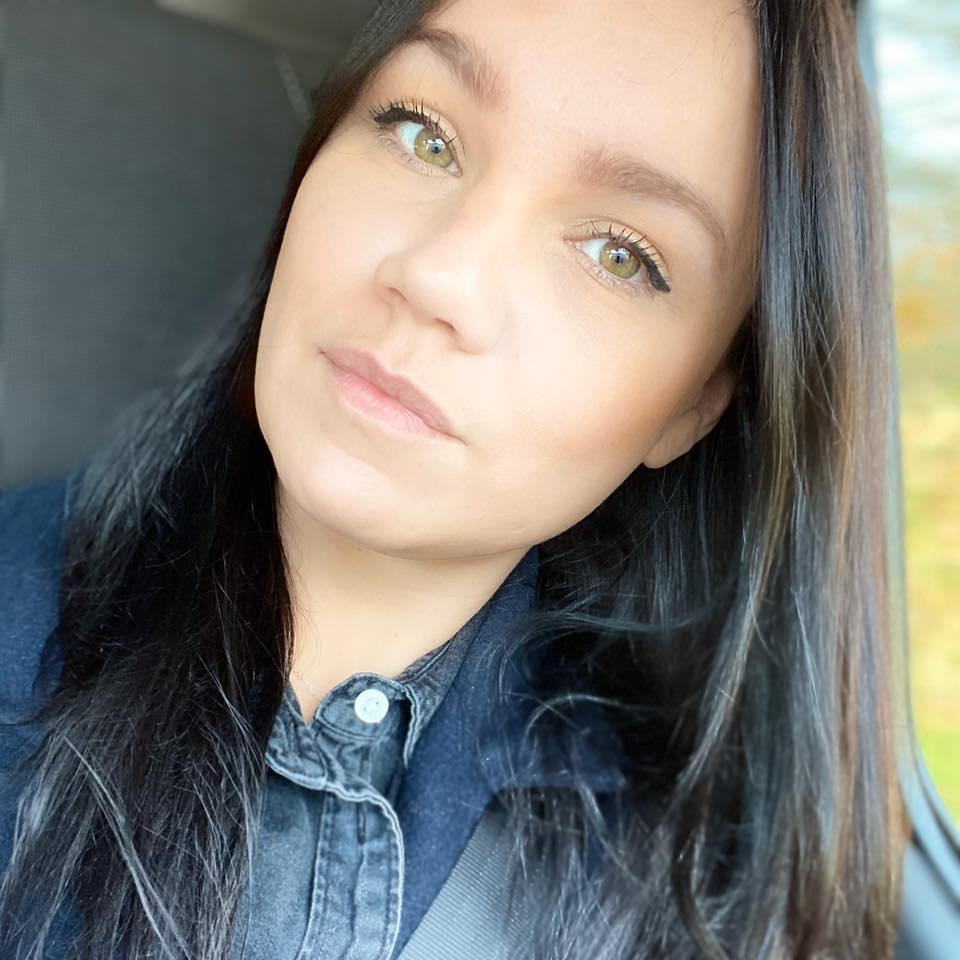 Scars are, of course, a beautiful mark of history on our bodies and I'd personally love to welcome them onto my skin as a part of my own glorious life story.
I just have never been able to love them so I went on a mission to help my skin heal. Every surgeon advised me to use silicone as part of my after care routine (tummy tuck blog here) and it was something I'd never heard of before.
After extensive research, yes… I'm that person, and reading multiple clinical studies on medical grade silicone for scar treatments, I knew it's what I needed to try.
I looked up 'scar treatment' products, researched the ingredients list in clinical studies … but nope… nothing came close to the results seen by silicone products. I became obsessed with finding the perfect product.
My sister was also looking to reduce her cesarean scar during this time. We spoke every day about what we had found. You can read about her journey here
After months of research we trialed it and our scars started to flatten and fade (we were careful to be consistent and follow the instructions). Scar Erase was born and now we are ready share it with you all! Something we personally vetted and 100% love for our own bodies.
So if you have scars that you feel don't belong on your skin this is the treatment for you. It's entirely pain free and non intrusive something that was so important to me… after surgery and healing the last thing I wanted was something else uncomfortable or painful!