So excited to announce that we will be launching our new Spot Erase product soon, join our mailing list...
The Ultimate Gift for a New Mum - Caesarean Edition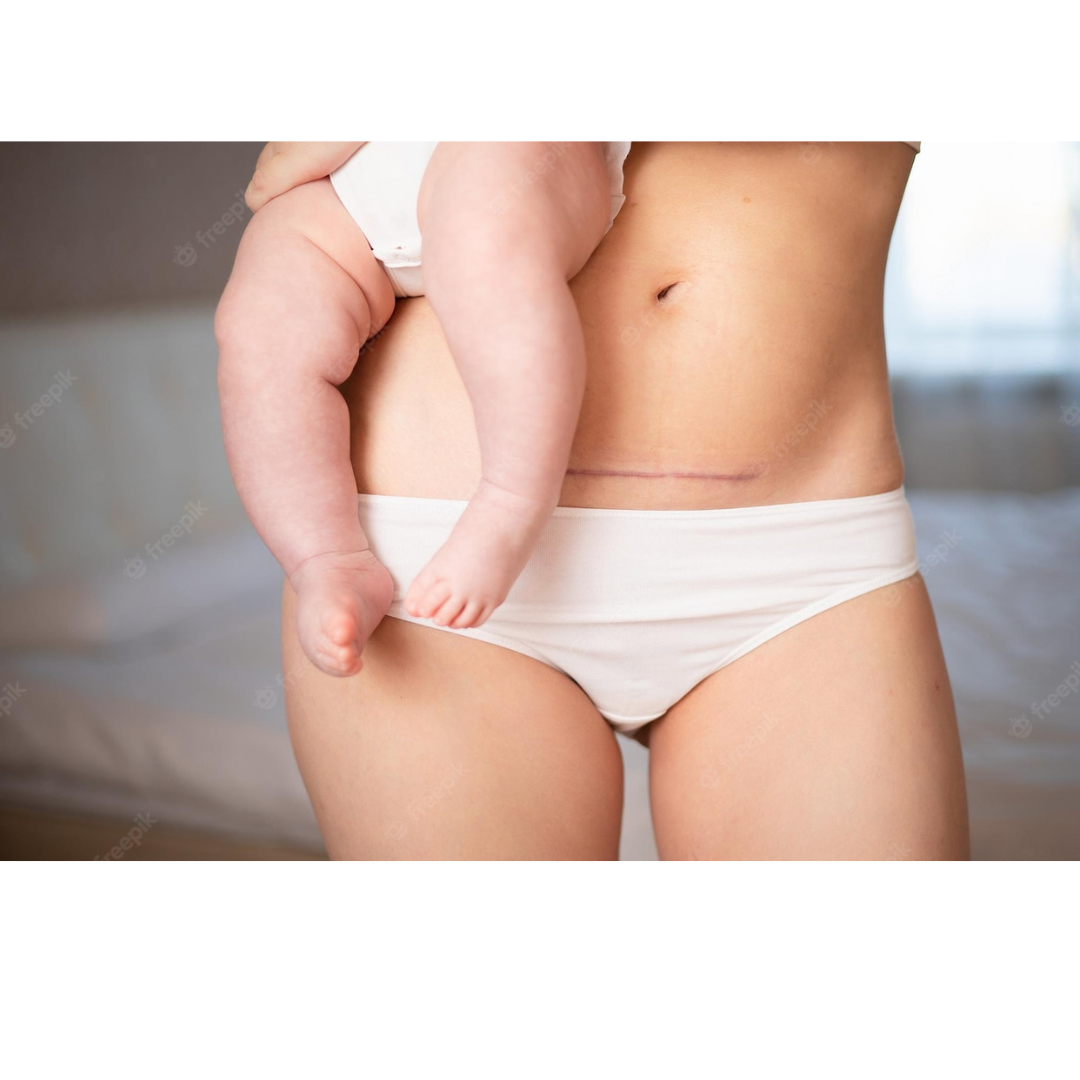 Picking out a birth gift can be a daunting task, especially if you're not sure what the new mum will need or want. If your friend, wife, girlfriend, daughter, sister, or any other loved one is having a caesarean section, you may want to consider adding some self-care items to your gift list, such as Scar Erase medical grade silicone strips.

Caesarean sections, or C-sections, are a common form of childbirth that can result in scarring. While the scar is a small price to pay for a healthy baby and mother, it can still be an uncomfortable and cause new mums to be in pain if it doesn't heal well. That's where Scar Erase comes in.

Scar Erase medical grade silicone strips are a great addition to any new mum's self-care routine. The strips create a protective barrier over the scar, which helps to hydrate and soften the skin while reducing inflammation and redness. This, in turn, helps to flatten and fade scars over time.

But Scar Erase isn't just effective, it's also easy to use. Simply apply the strip to the scar and let it work its magic while the new mum takes care of her baby. The strips are comfortable to wear and can be easily removed when it's time to take a shower.

Adding Scar Erase to your birth gift list is a thoughtful way to show the new mum that you care about her well-being and post birth healing. It's a gift that keeps on giving, as she can continue to use the strips as part of her self-care routine long after the scar has healed.

In addition to Scar Erase, you may want to consider adding other self-care items to your gift list, such as cozy blankets, a home cooked meal, one 'baby watching IOY', scented candles, or a gift card to a local spa or salon. The new mum will appreciate the chance to pamper herself after the long and exhausting process of childbirth.
Why not check out one of our founders own c-section birth story!